CLUB 21 X SHENTONISTA: Behind-The-Scenes (Part 1)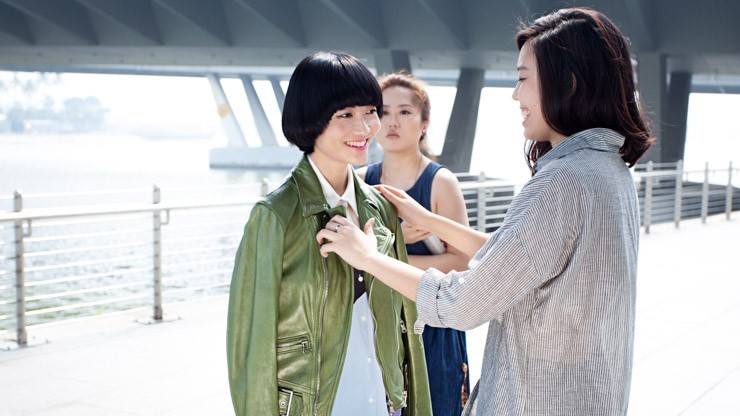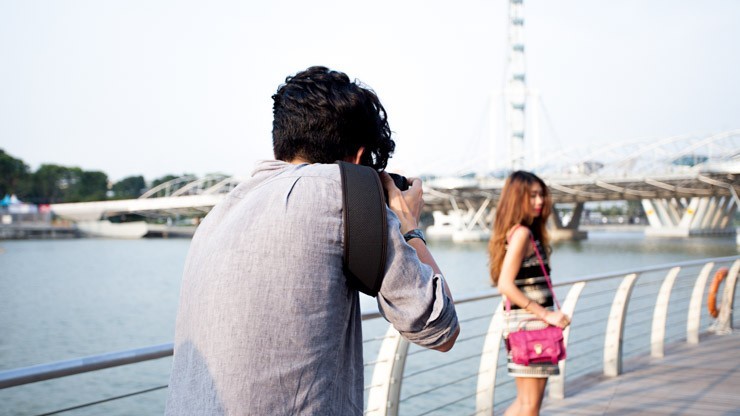 Here's a look at what went on behind the scenes at the Club 21 x Shentonista collaboration campaign, which saw some of our favourite personalities taking their picks from Club 21's newest stores, Proenza Schouler and 3.1 Phillip Lim, at the luxurious The Shoppes at Marina Bay Sands.
Lesley started the day off bright and early with a cheery disposition, and then Aiwei came and blew us all away with her quirky sense of style and affable demeanour. Suave Paul braved the midday heat with his boy-next-door charm. Kelly stayed calm and collected on the busy Helix bridge, while Bella was all laughter and jovial conversation. Min-Li exuded effortless cool in her edgy ensemble, and Nellie wrapped up the day with her camera-ready smile as the sun set over the bay. We'd like to say a big thank you, once again, to everyone who came down to be a part of this!
The Club 21 x Shentonista Sartorial Contest is still ongoing, and will last til the 27th of October. Join in the challenge to find the biggest fans of Proenza Schouler and 3.1 Phillip Lim, and stand a chance to win coveted prizes. See here for more details.
This is a Shentonista project for Club 21.
Featuring Lesley, Aiwei, Paul, Kelly, Bella, Min-Li, and Nellie.
Hair by PREP
Makeup by Eyln Khoo, assisted by Amanda.
What others are saying
There are no comments yet.