CLUB 21 X SHENTONISTA: Behind-The-Scenes (Part 2)
Some of our favourite personalities headed down to Club 21's newest stores at The Shoppes at Marina Bay Sands, and were spoilt for choice by the offerings from both Proenza Schouler and 3.1 Phillip Lim. Everyone had a great time picking our their favourite pieces, which they then wore for the campaign shoot days later. Here's a look at how it all happened.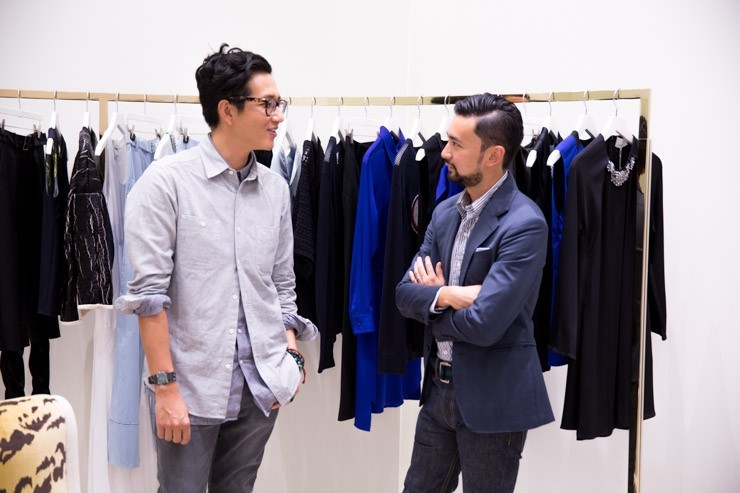 We'd like to say a big thank you, once again, to everyone who came down to be a part of this!
The Club 21 x Shentonista Sartorial Contest is still ongoing, and will last til the 27th of October. Join in the challenge to find the biggest fans of Proenza Schouler and 3.1 Phillip Lim, and stand a chance to win coveted prizes. The contest is open internationally, but prizes must be collected in Singapore. See here for more details.
This is a Shentonista project for Club 21.
What others are saying
There are no comments yet.